Laurence Olivier Bursary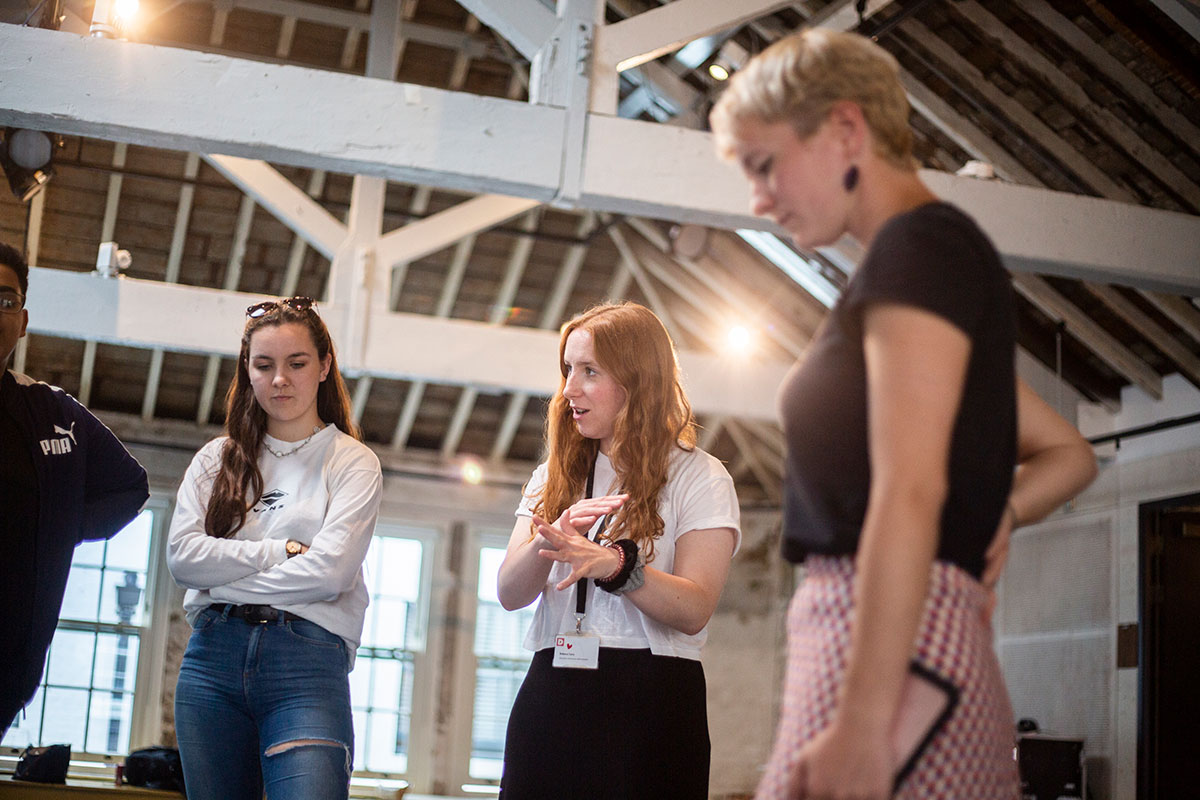 We established the Laurence Olivier Bursary in 1987 to commemorate the 80th Birthday of the great British actor Laurence Olivier.
Laurence Olivier was passionate about helping young actors with the potential to make a major contribution to British theatre, and the Laurence Olivier Bursary seeks to do this by assisting talented drama students facing financial difficulties during their studies. The demands of their final year makes part-time jobs almost impossible, which is why the bursary can make such a huge difference.
Each year principals from drama schools across the UK submit nominations for the bursary scheme. Nominees should be approaching their final year and fulfil the dual criteria of financial need and potential talent.